(This is a Sanctioned Course and timed by AccuChipUSA.)
at Markham Park
16001 W. State Rd. 84, Sunrise, FL 33323
Pavilions 5, 6, and 7
Registration begins at 6:30 a.m.
Run begins at 7:30 a.m.
Entrance Fee: $40 in advance / $50 day of the run/walk *
(fee includes park entrance fee, t-shirt and more)

You can also request a Sponsorship form to raise money for your entrance fee and more!
*All proceeds will help provide counseling & services for victims of child abuse through LiFE Ministry, a 501(c)(3) non-profit.
After the race, please stay to enjoy the Awards Ceremony, Child and Youth Entertainers, Dance Groups, Speakers, Magician and Vendors.
Every child deserves to smile!
or
Click DONATE Below
1) To SPONSOR a participant (write their name in comments)
2) To Simply MAKE A DONATION to this worthwhile cause (write 5K in comments)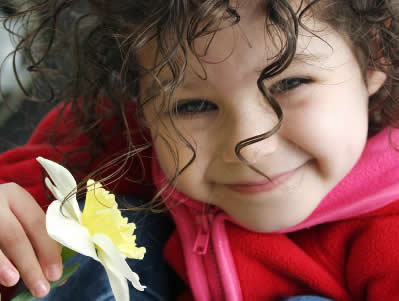 Living in Freedom and Empowerment is a 501(c) Non-Profit Organization under the parent name CCADA and allowed to fundraise in FL under Charitable Registration #CH24072. A COPY OF THE REGISTRATION AND FINANCIAL INFOR- MATION MAY BE OBRTAINED FROM THE DIVISION OF CONSUMER SERVICES BY CALLING TOLL-FREE (800) 435-7345 WITHIN THE STATE. REGISTRATION DOES NOT IMPLY ENDORSEMENT, APPROVAL, OR RECOMMENDATION BY FL.
DOWNLOAD
FORMS:
OR

Race as a team with family, friends or coworkers!

Raise money and get sponsors to support what you are doing & a great cause!